HOME
OUR SERVICES
SHORES
CONTACT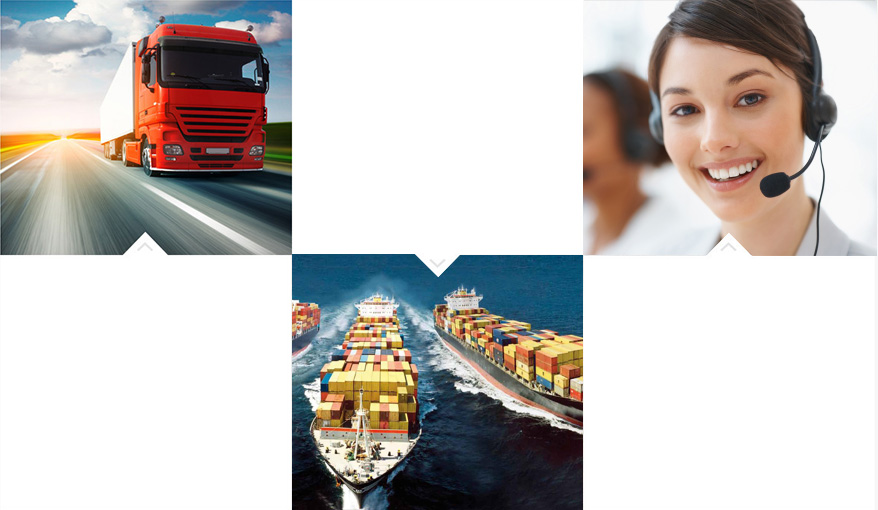 Impressum
ATSSA(Europe) e.K.
Arab Transport and Ships Services Agency (Europe) e.K.
Grevenweg 89
20537 Hamburg
Tel. 0049(40) 70381152
info@atssa.de
Handelsregister: Amtsgericht Hamburg
Handelsregisternr.: HRA 120285
USt-IdNr.: DE 294935459
SteuerNr.: 46/176/03778
(§27a Umsatzsteuergesetz)
Managing Director:
Graduate Economist Kamal Omar
Mobile: +49(0) 172 40 111 76

Address:
Grevenweg 89,
20537 Hamburg
Office hours:
8:00 - 17:00

READ MORE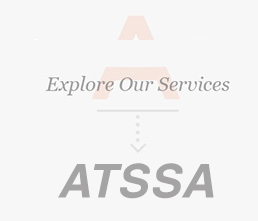 Arab Transport and Ships Agency (Europe)
What we offer for you?
We are thankful for your interest in our company and the desire to deal with us and we will take all opportunities to fill full all your needs!
When you choose a company to ship any merchandise so you have to take into account that the company is trustworthy, honesty and work seriously. This is especially when the movement of goods from one continent to another continent (here from Europe to the Arab world in Africa and Asia and vice versa. If you want to get your merchandise in a timely manner and the desired image and also affordable so here plays the maritime shipping company an important role. We help you to make the right price for your goods and thus still be able to compete. The Arab Transport and Ships Agency (Europe) operating in north Germany in the port city Hamburg. The company specializes in providing services in the field of transport from Europe and vice versa, especially Germany, Austria, France and all European countries to the Arab world, especially Egypt, Sudan, United Arab Emirates (Jebel Ali, Dubai), Bahrain, Muscat, Saudi Arabia, The Republic of Yemen, Jordan, Kuwait, Tunisia, Algeria, Lebanon, Morocco, Iraq and all other Arab countries.
Company field is transporting of all goods such as machinery, equipment and all kinds of vehicles, such as cars, as well as cars for personal use, except for alcohol, hazardous materials and pork. We deal with all ports in Europe, especially the port of Hamburg (Germany), Bremerhaven (Germany) Port of Rotterdam (Netherlands), Antwerp (Belgium ) and also with many of the companies specializing in this area. We find for you solutions in the field of pre carriage and on carrige to and from ports and European ports also in the Arab countries-
Contact us at any time to resolve any problem experience in shipping your goods. And also after the completion of the Shipping process we are connected and help to resolve any problems related to supplier companies. We help you to choose the appropriate means of shipping container and also necessary for the proper transport of goods such as fruits and goods that need to be refrigerated or temperature of a certain type and always at the right price, which guarantees the arrival of the goods in good order. We are following the goods at all stages from the receipt of supplier and then transport to the port and shipping and receiving goods at the port of destination.
We can summarize the most important work we do as follows:
1.Helping by Customs clearing
2. Export and Import Services
3. Issuing the bill of lading
4. Sea transport
5. Pre carriage
6. On carrige
We speak Arabic, English and German. This is very important to get all Problems that may be occur. We understand the habits of both side the Arab world and European world. If you have any inquiry or question just give us a ring , an email or a fax or you can just fill in the above form.
ATSSA (Europe)
Arab Transport And Ships Services Agency (Europe)
Grevenweg 89,
20537 Hamburg
Telephone: +49 (040) 70 38 11 52
Telefax: +49 (040) 70 15 73 3
E-Mail: info@atssa.de
USt-IdNr.: DE294935459
SteuerNr. : 47/176/02345
Managing Director:
Graduate Economist Kamal Omar
E-Mail: kamal.omar@atssa.de
Mobile: +49 (0) 172 40 111 76